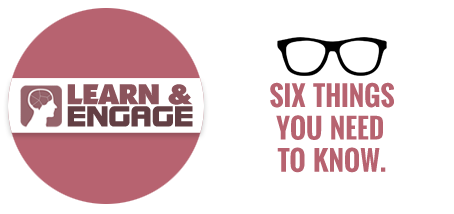 1. The L&E activity is updated every week, which means every Sunday at 9AM you have a new L&E set up.
2. We don't delete old L&E activities, we archive it and you may find them below the current week. You can access it anytime if you haven't already.
3. Always remember that L&E winners are ...
Read the rest of this topic
(198 words)