Skip site news
Site news
Dear Students,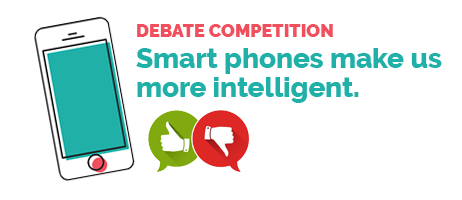 A debate competition will be held  during the upcoming  Majan International Conference. 

The Debate is on 
20th March
,  from 
12.00 pm to 1.30 pm
 in S 210. 
Don't miss it and be there to support your friends!
Dear Students,
Please find attached the In-Class Test Timetable for the current semester (Feb 2018 - June 2018).
It is your responsibility to check the timetable, keep a note of the exam date and timing and appear for the exam.
Please note that the exams will be conducted as scheduled and on a ...
Read the rest of this topic
(129 words)
Dear Under Graduate & Foundation Students,
All Undergraduate and Foundation students are requested to go to their respective faculty administrator 
tomorrow
, 
12th March 2018
 after 
1.00pm
 to collect their gift from the College.  The gift will be available for collection until 
Thursday, 15th March 2018
.
Faculty of Business Management - Room N306
Faculty of Information Technology - Room N216
Faculty of English Language Studies - Room S418
All the best