Skip site news
Site news
Dear students,
Information Technology Authority (ITA) offers opportunities to have an internship. So those students who are interested are kindly requested to visit ITA website www.ita.gov.om and go to the summer internship section. Registration starts from 15 February to 1 April 2018. Kindly note, all training will take place at ITA premises in Knowledge Oasis Muscat in Al-Khoudh.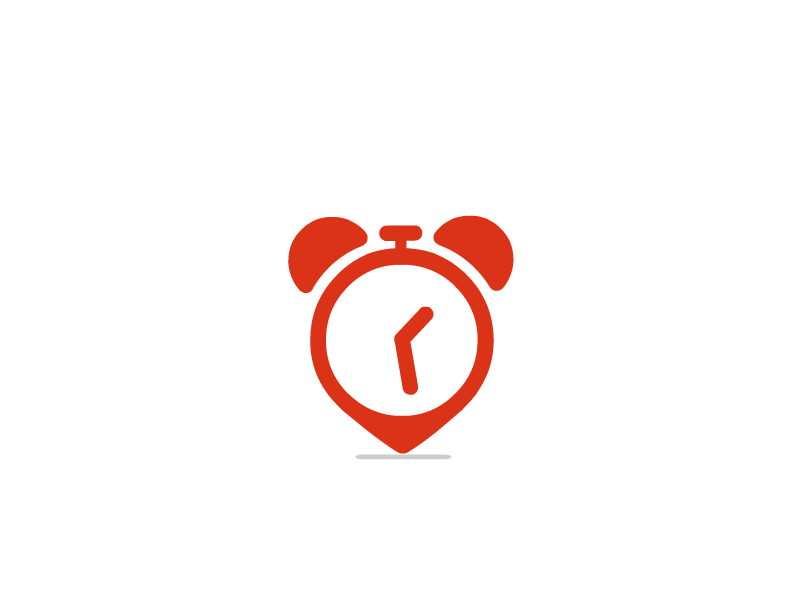 For any queries, please contact Ms.Karima Al-Ghafri at:

Dear students, 
Today and tomorrow you will find 5 designs for the interior of Majan's new building on display in the library. Please come down and vote for your favourite. Voting will close tomorrow (Monday) at 2pm.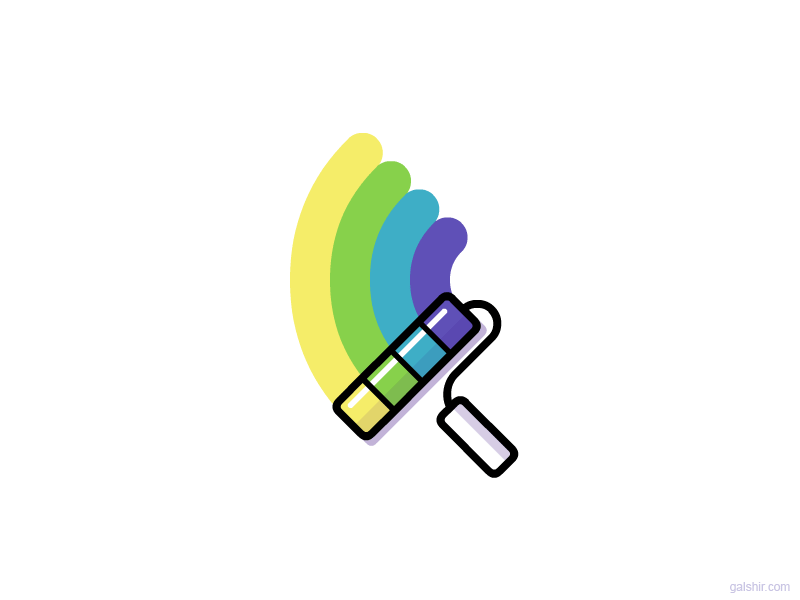 Dear Students,

Please note the important dates in the attachment with this email. The same document can also be found on faculty notice boards. 
Regards,
Registry Department