Dear Students,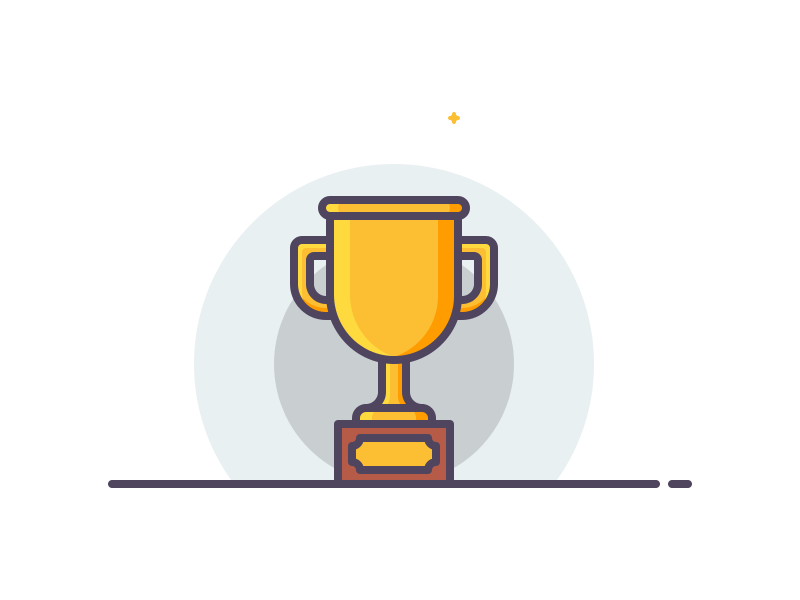 An online Inter College debate was organised by FoELS on Thursday, 10th of December. It was judged by Dr. Brian Poole, Dr. Ammar and chaired by Prof. Vijay. Finally, the results for the Sizzling Debate is out and the winners are:


Best Team: Team B 

Shireen Al Balushia

Saeed Almanthri
Rawan Al Jahwari

Hanan Nasir
Shahd Al Raisi
Sara Nazar
Best Speaker Team A :   Jasir Al Lawati 
Best Speakers Team B :    Sara Nazar & Shireen Al-Balushia (This is a tie).