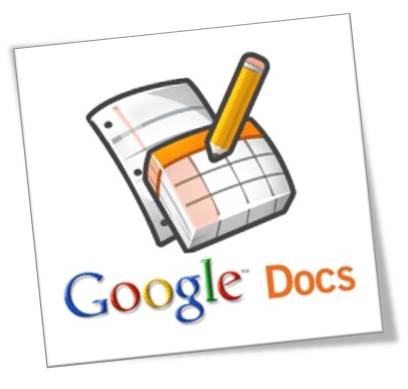 Google Docs
As students of Majan College, you have access to Google Apps, which includes their Office suite "Google Docs". This is a fully featured online office suite, including a Word Processor, Spreadsheet Application, Presentation Package and Drawing Package. In other words, Google's version of Word, Excel, Powerpoint and Paint.
Click here to access the Majan version of Google Docs
Why use Google Docs?
There are numerous advantages to using Google Docs, these include:
Your documents are automatically saved every few seconds. You can never loose your work unless you deliberately delete it.
Your documents are available from any computer in the world with internet access. No need to carry a memory stick around.
You can share documents with others and collaborate with them (Google Docs automatically tracks who writes what so you can review that later).
You can share large files with others. If you have files (music files or photos for example) that are too big for email, you can upload them to Google Docs and share the link with friends. You have 1GB of storage to use.
Compatible with all major formats. You can download your Google Document as PDF, Word Doc, Rich Text and other formats. Spreadsheets and Presentations are compatible with Excel and Powerpoint respectively.
Best of all, this is Free! If you don't have Microsoft Office on your computer, this is the best alternative. Even if you do have Office, you may find you prefer Google Docs due to the advantages explained above.
Disadvantages
In a small number of cases, Google Docs may not be suitable for you:
No offline mode. Currently, you can only use Google Docs when you have an internet connection. If your internet connection goes down, you won't loose any data, but you won't be able to use Google Docs until the connection is restored.
Some advanced features of Microsoft Office are not supported. Some examples are: Animations in presentations, advanced reference and bibliography management in Docs. Additionally, only a small number of fonts are supported, but this includes all the major ones.
Last modified: Tuesday, 14 September 2021, 10:11 AM