Follow these safety guidelines when in Campus:
Please don't change your class or your seat when you are in the campus. Your safety is our safety.
Don't shake hands or socialise within 1.5 metres between you and the other person.
Wash your hands and keep sanitising them regularly.
Be polite because we are all on the same boat and please follow the guidelines at heart.
We will be all helping each other to ensure a smooth semester, let's focus on safety first.
Keep us informed if you have contracted COVID, so that we help others be safe.
Get vaccinated and keep the Tarassud+ certificate saved in your phone at all times.


Our support hotlines and Whatsapp numbers:
80071000 (Toll Free)
24730424 (Registry)
24730411 (Student Support)
24730464 (Academic Support)
24730430 (Finance Support)
You can also use the MOVE chat for instant support during working hours.


Use this form to report a case or give feedback:
Your Safety is Our Safety - Let's all work together to stay together!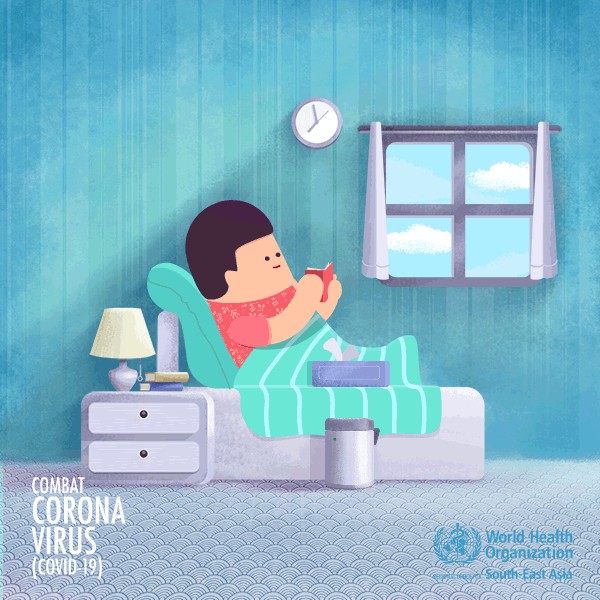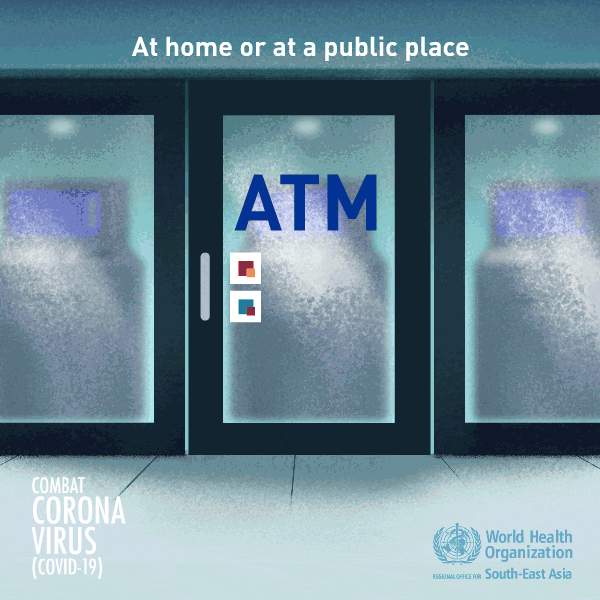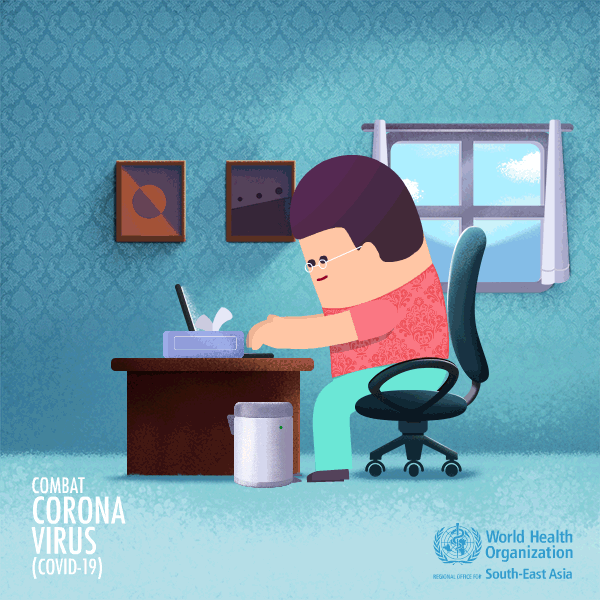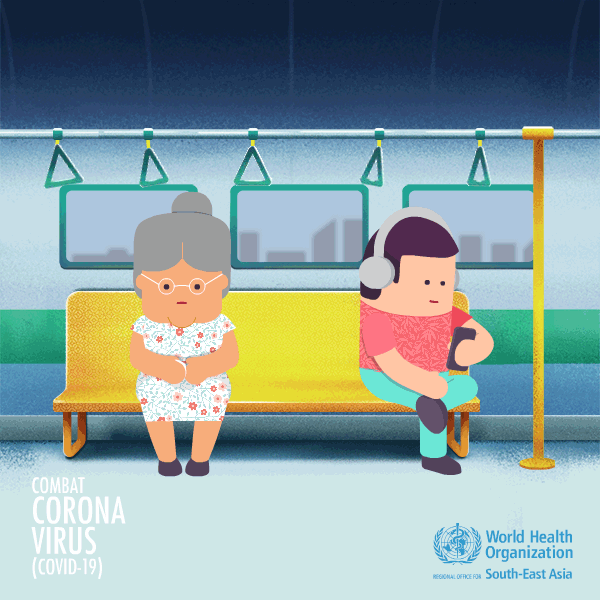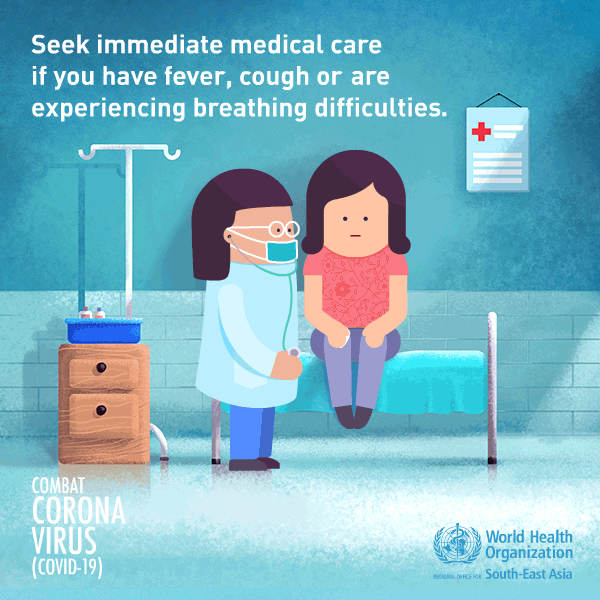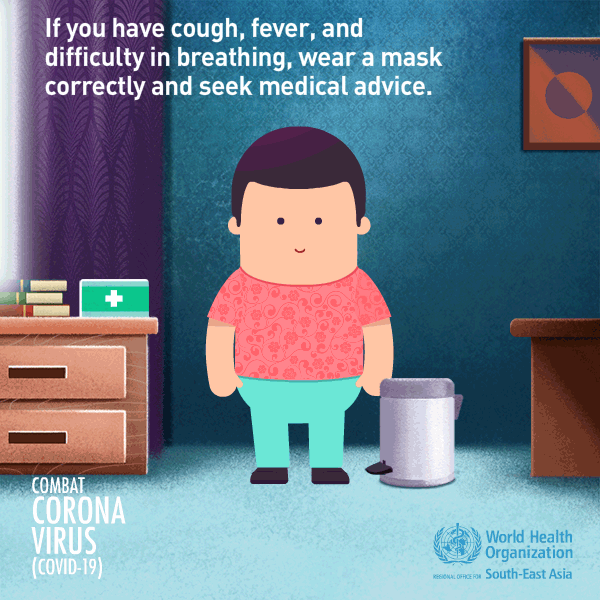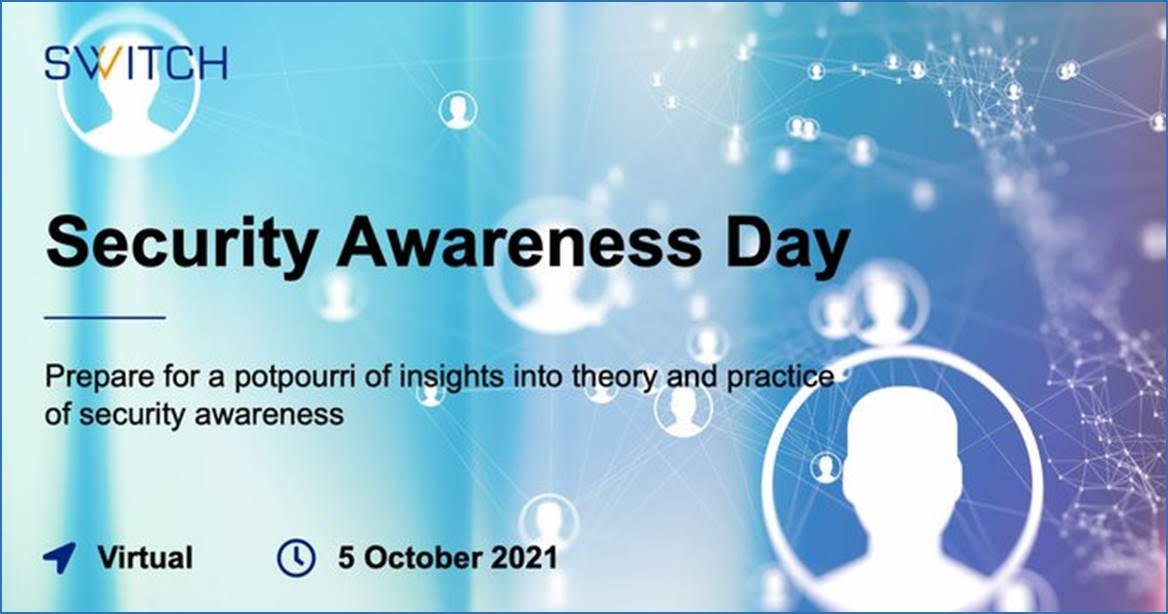 Oman #COVID19 Statistics: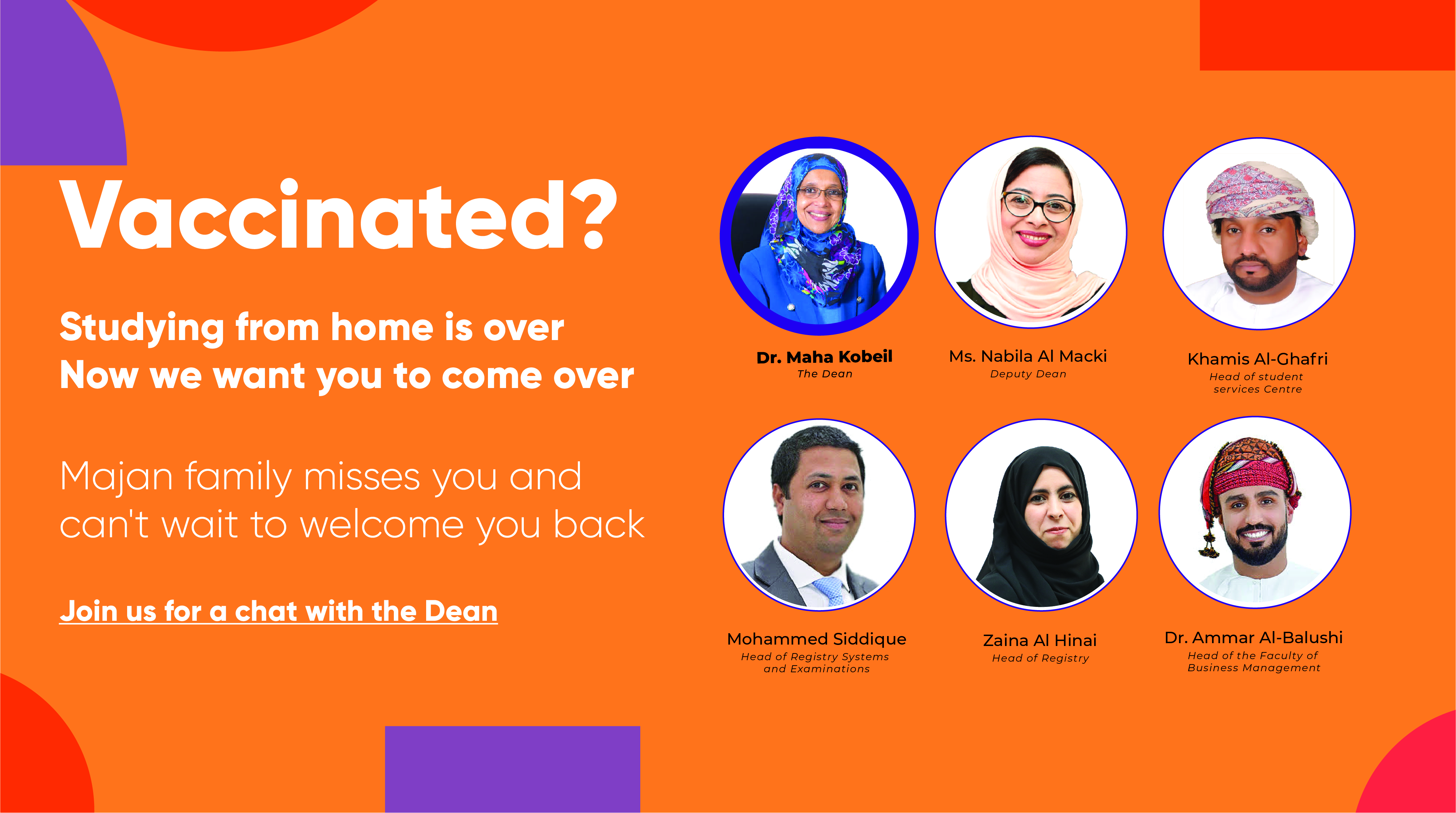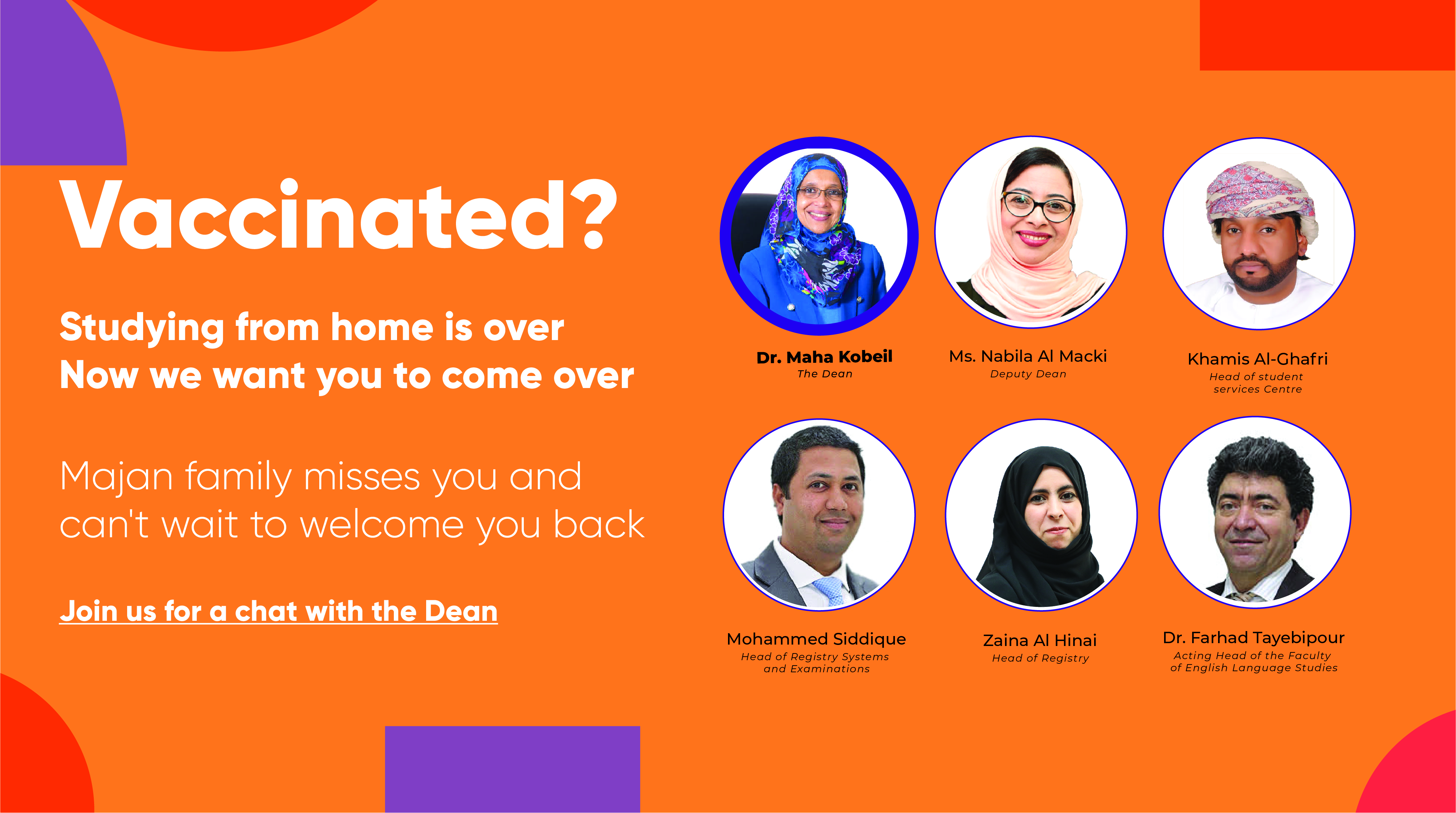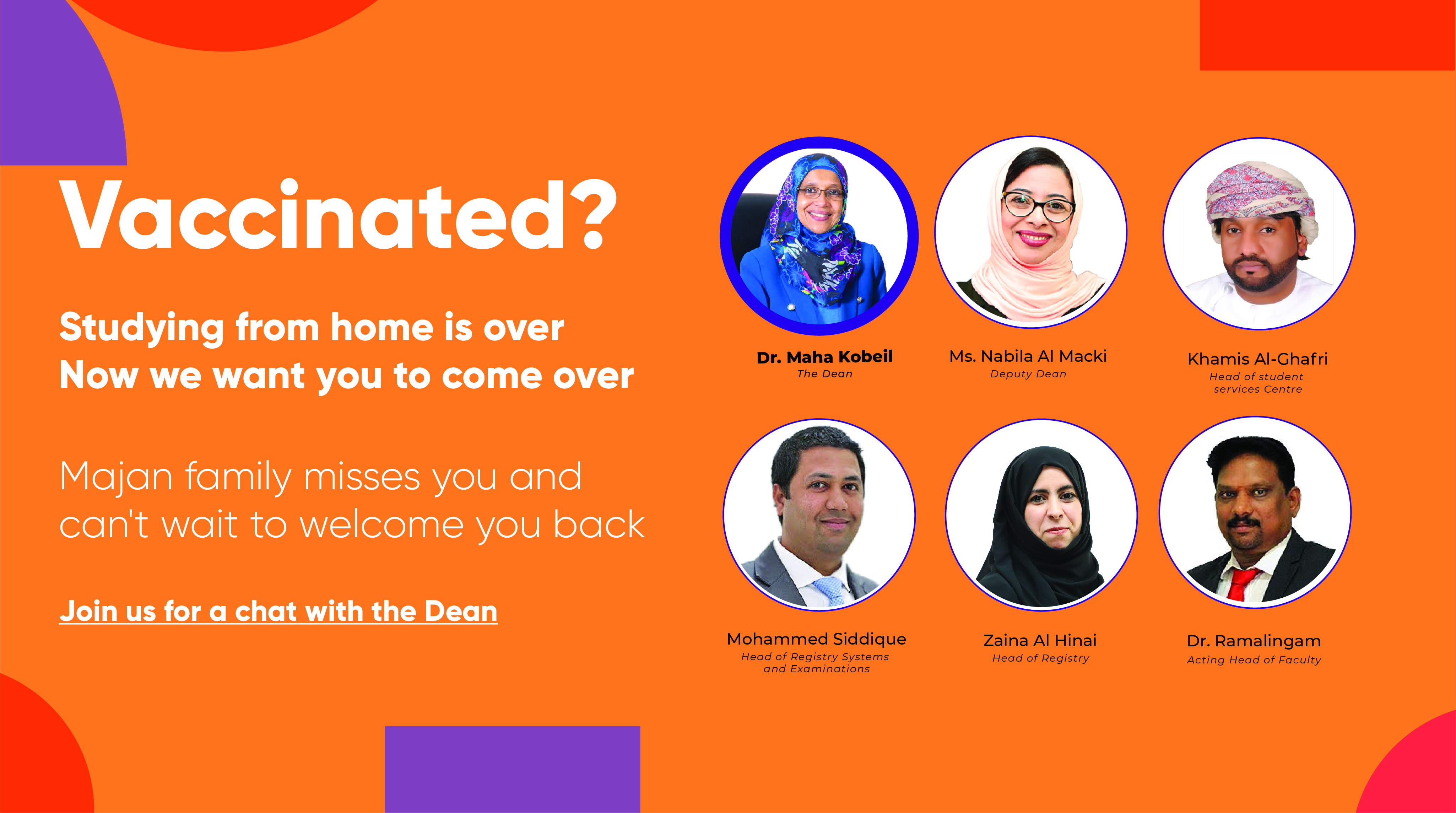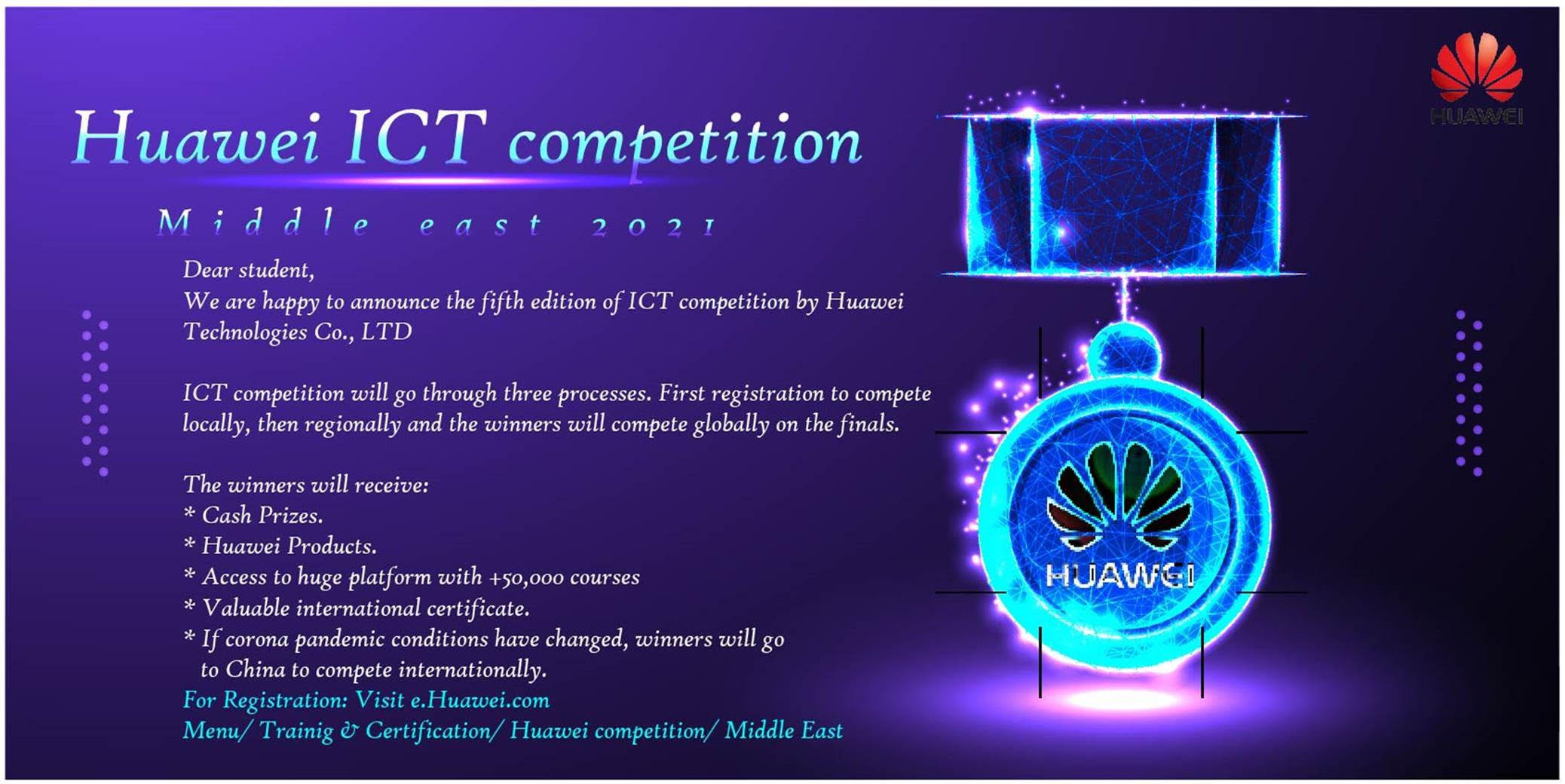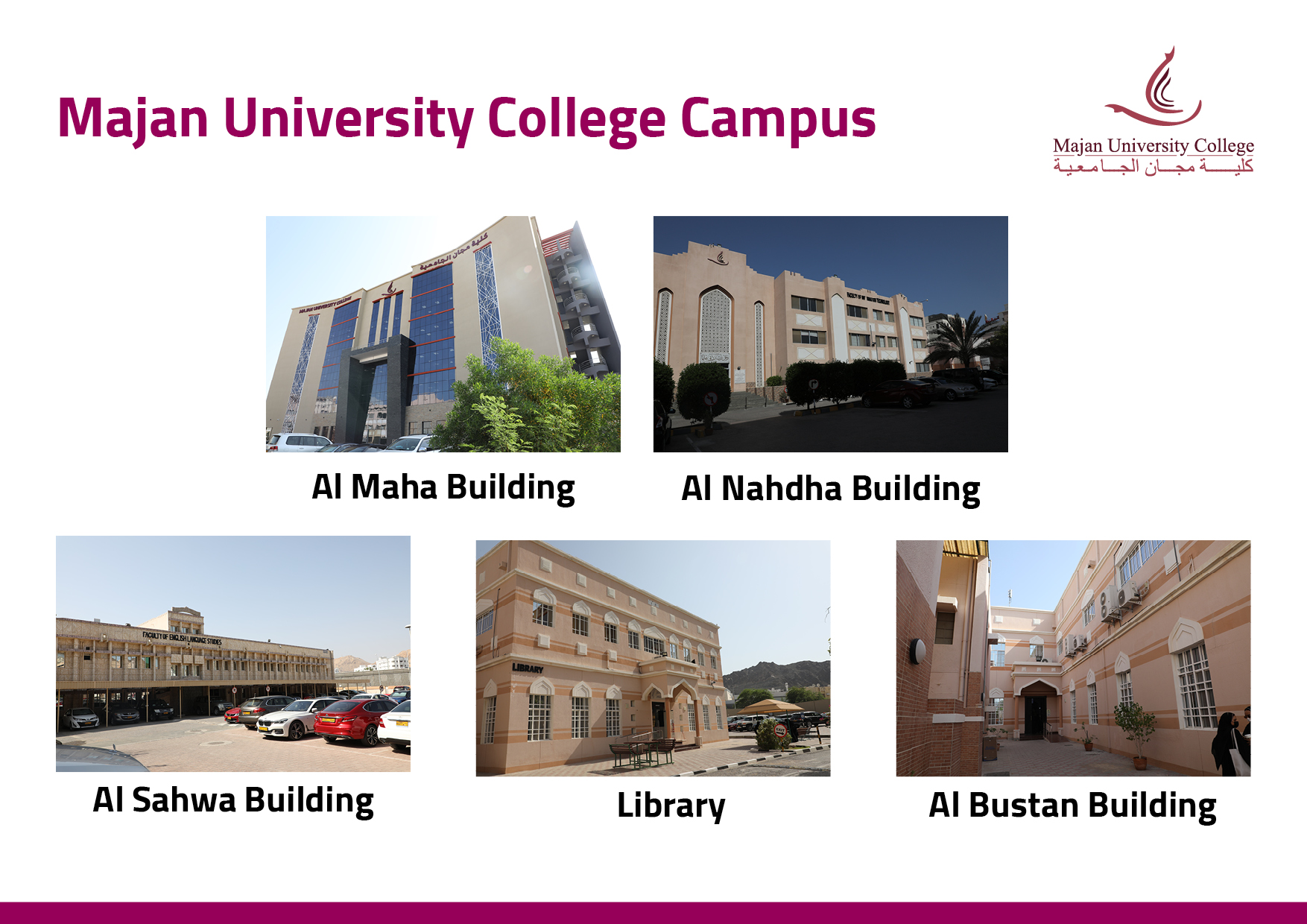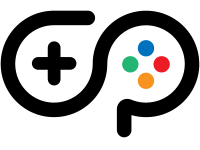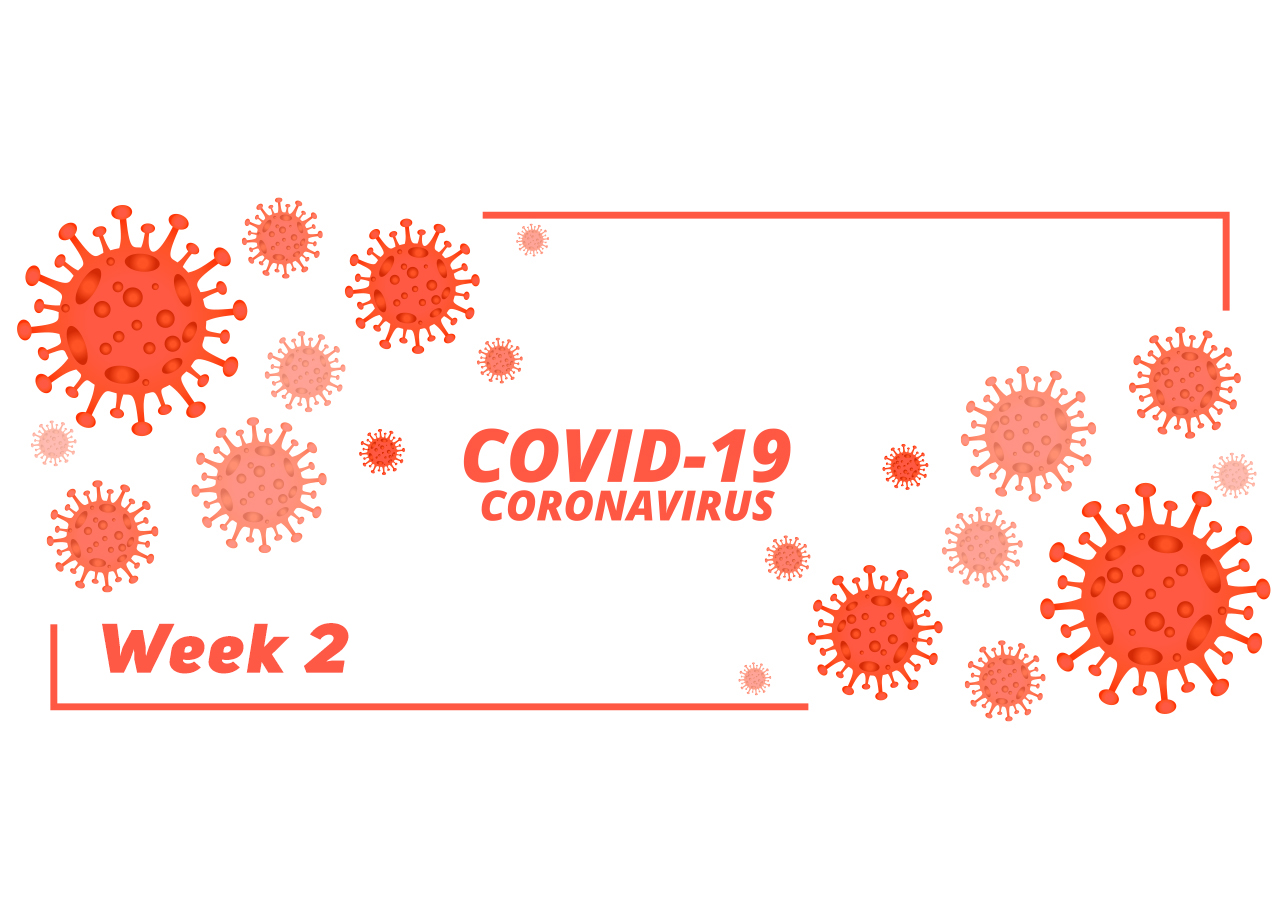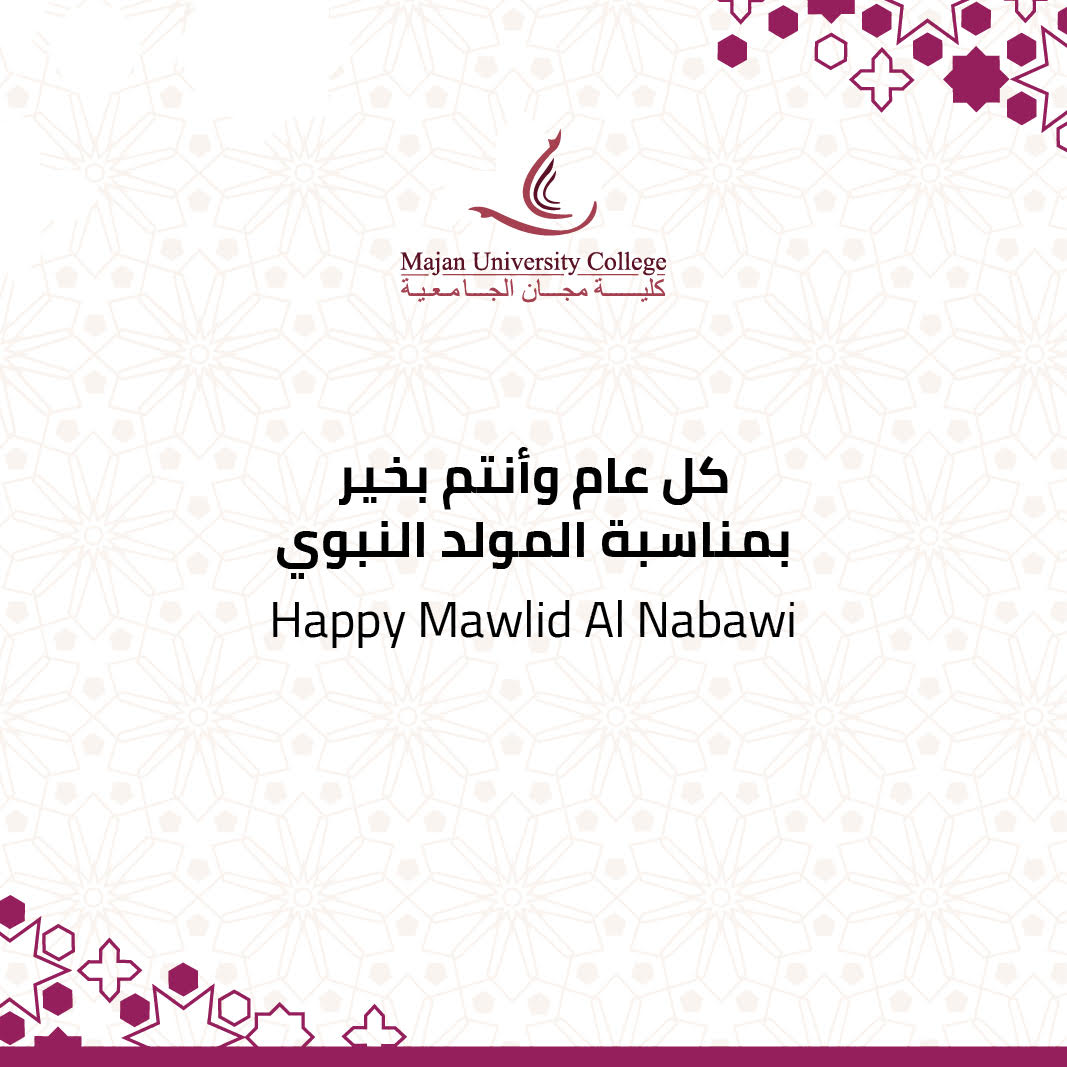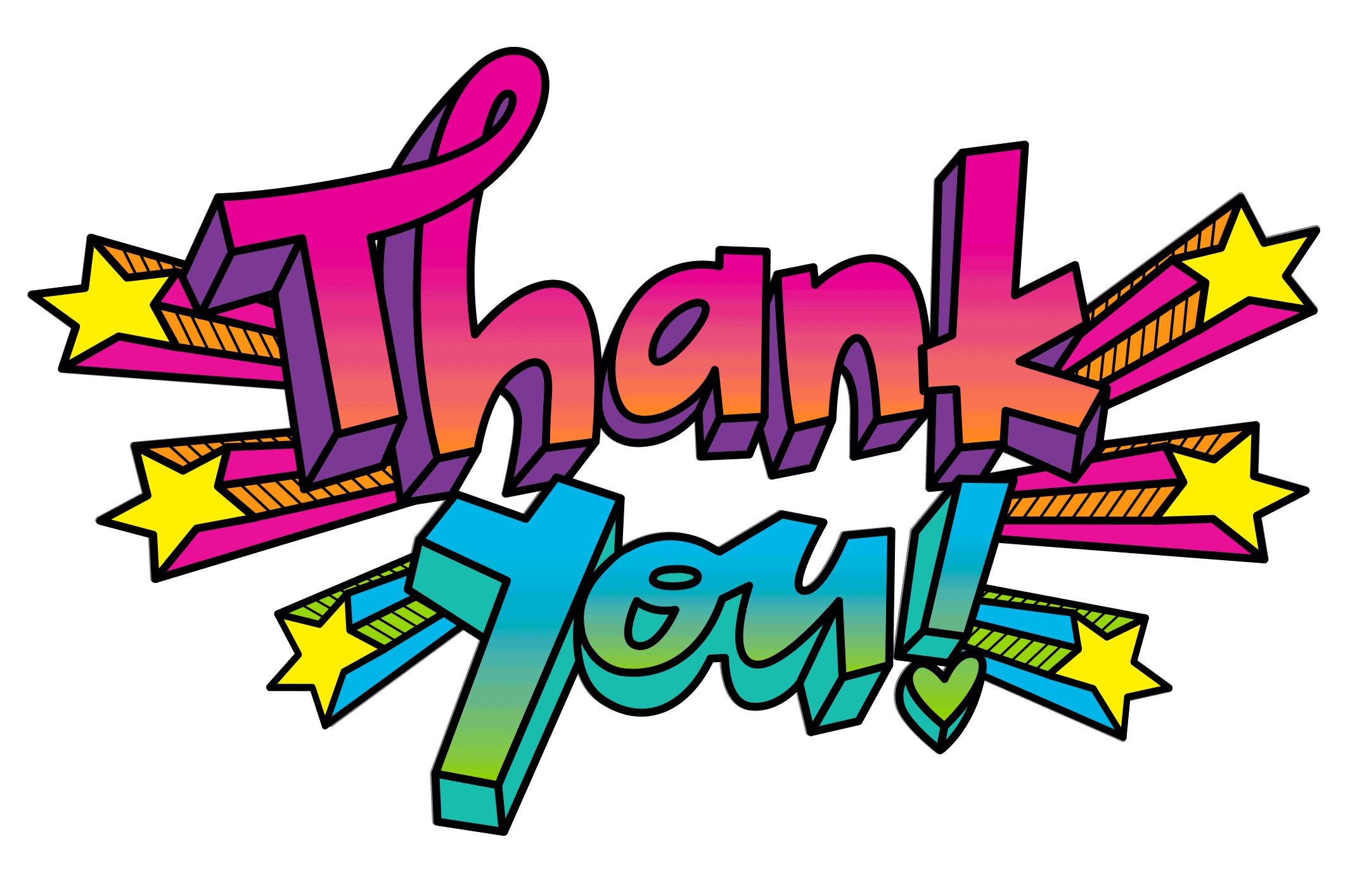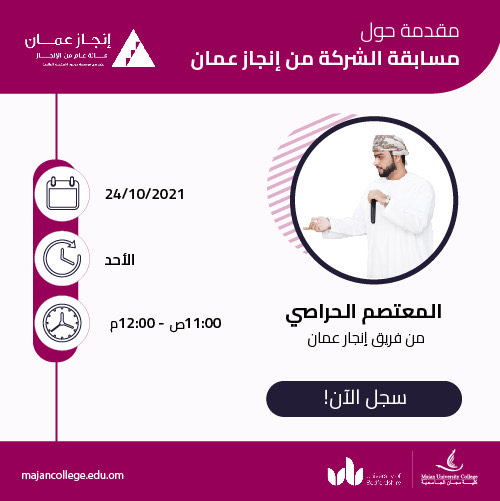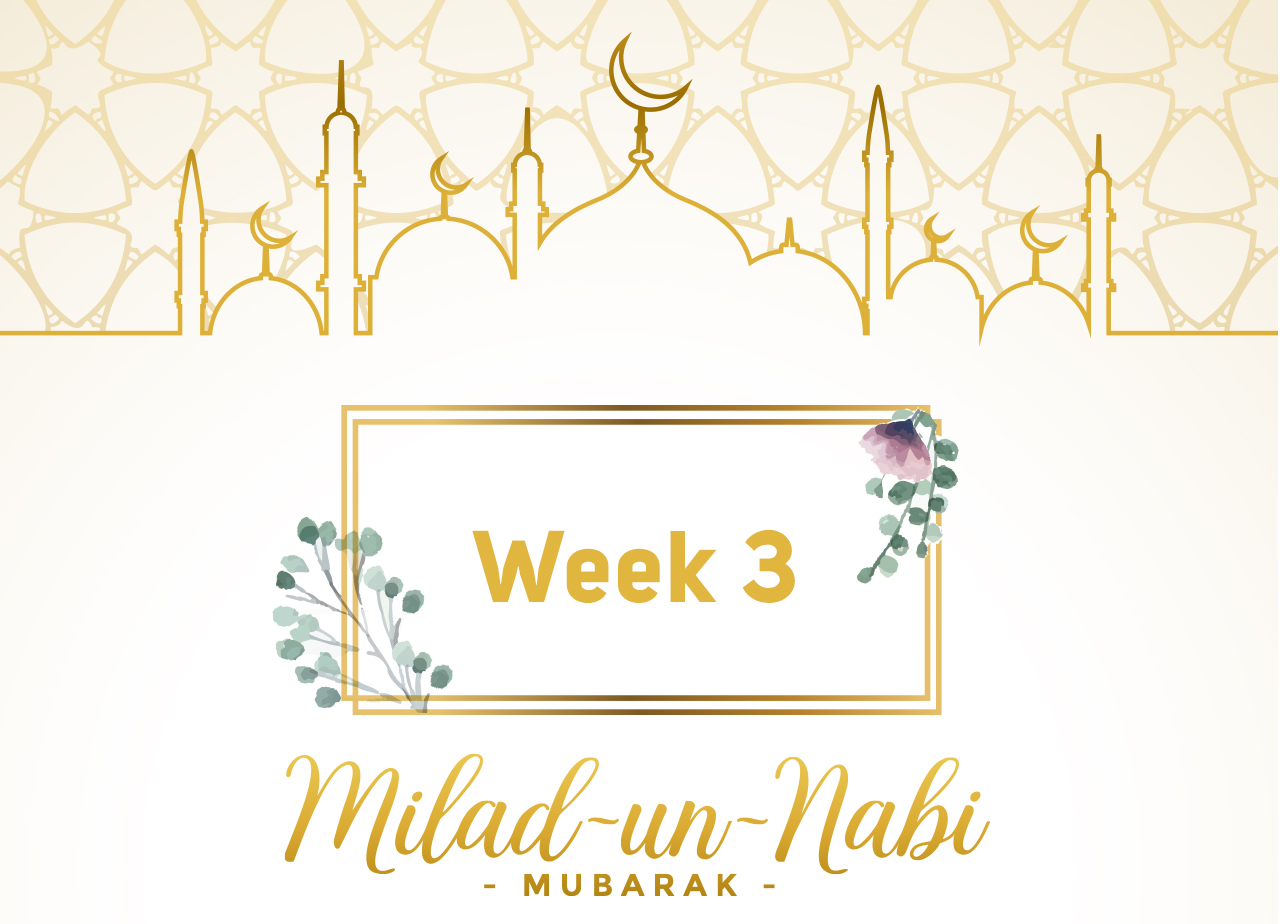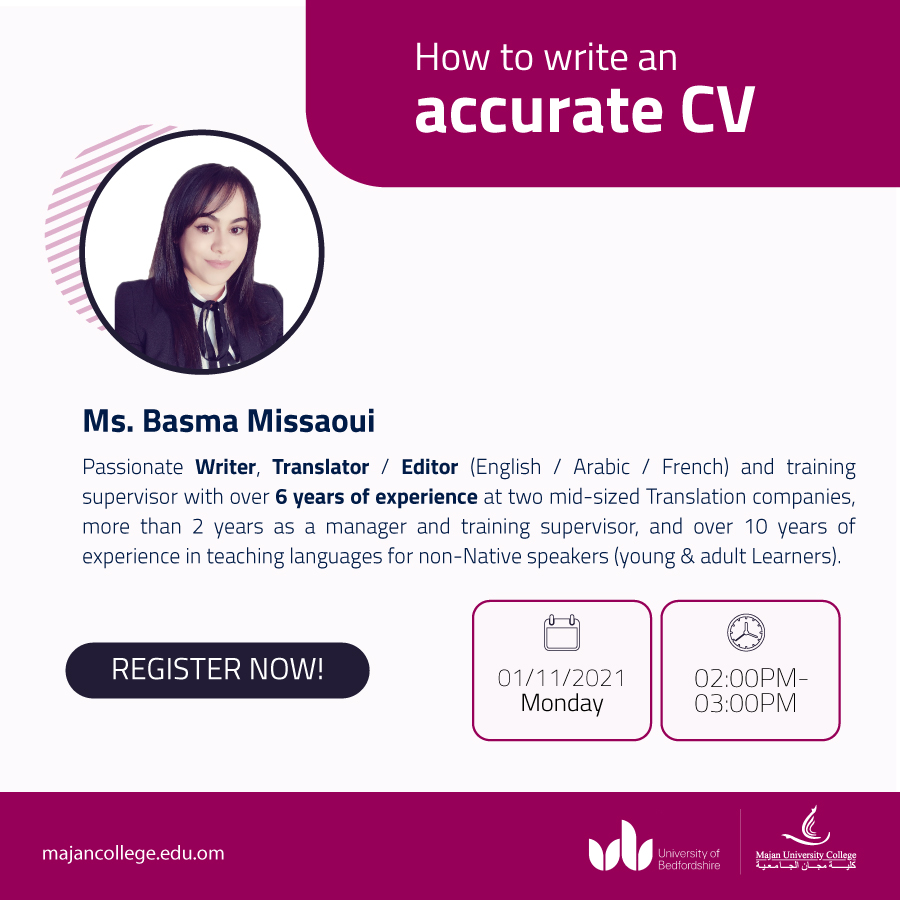 Last modified: Thursday, 28 October 2021, 9:00 AM