Campus Company: Start your own business here!
by
Roshan Kolar
-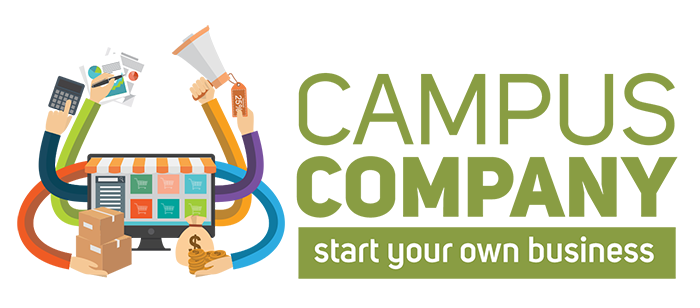 Majan University College in association with SME Development Fund proudly present CAMPUS COMPANY.
Campus Company is a great opportunity to start your own business in the college campus. The 'student entrepreneur' would be provided with seed capital to start their maiden entrepreneurial venture. The students would be selected through a business idea competition internally by the college and externally by SMEDF.

Interested students can also give their names to the following persons before Thursday 14th April 2016.
Zainab Al Kharusi (N306) or
Tahseen Arshi (N312).