M4G - Go Green Tomorrow!!!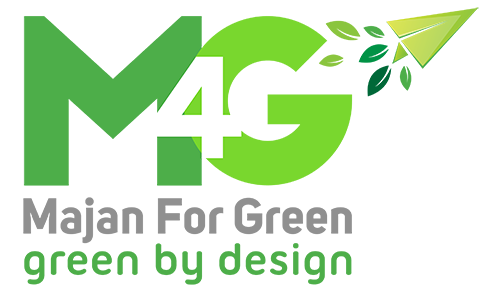 Majan for Green is a 'green project' undertaken by students of  Operations Management as part of their assessment strategy. The objective of the green project is to spread awareness about the importance of green products and sustainable development. Using design thinking, the students have designed green products, which they will be displaying at an event on 10th May 2017 in room N314 from 11.00 am to 2.00 pm. 
Please be part of the event and support your friends.