Dear All ,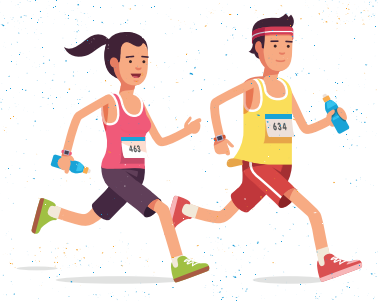 Al Mouj Muscat Marathon 2018 is organising a charity marathon in favor of the Diabetes Association on 18th & 19th January 2018. We request as many of you as possible to register and participate in this important event which reflects your interest in public health and society.  There are several levels to participate in this marathon and you can win valuable prizes.  For the Charity Marathon there is a registration fee of RO 5.
Attached with this news is the Marathon Generic & Charity Run e-flyer. 

Below are the links to the details of the prize money - for your information:
We look forward to your cooperation and participation.