An Inter faculty debating competition! Register now.
by
Roshan Kolar
-
Dear Students,
A debate competition will be held  during the upcoming  Majan International Conference. The topic for the debate is "Smart phones make us more intelligent." We will need two teams - one agreeing, one disagreeing the motion.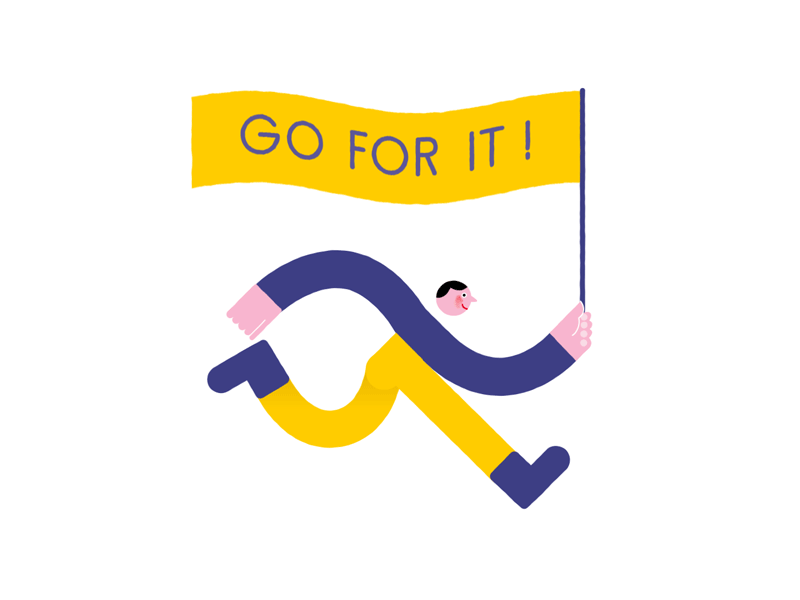 Please Contact Dr Tulika Mishra or Mr Mohammad tanveer in S204 or write them a mail to register if you are interested either on tulika.m@majancollege.edu.om  or tanveer.mohammad@majancollege.edu.om, if you find it difficult to approach them in person. They would immediately contact you to guide you further.
Hope to have maximum participation!