Dear Students,
The college expresses its gratitude and appreciation to the Student Advisory Council (SAC) members and the work they have done for the college during their term.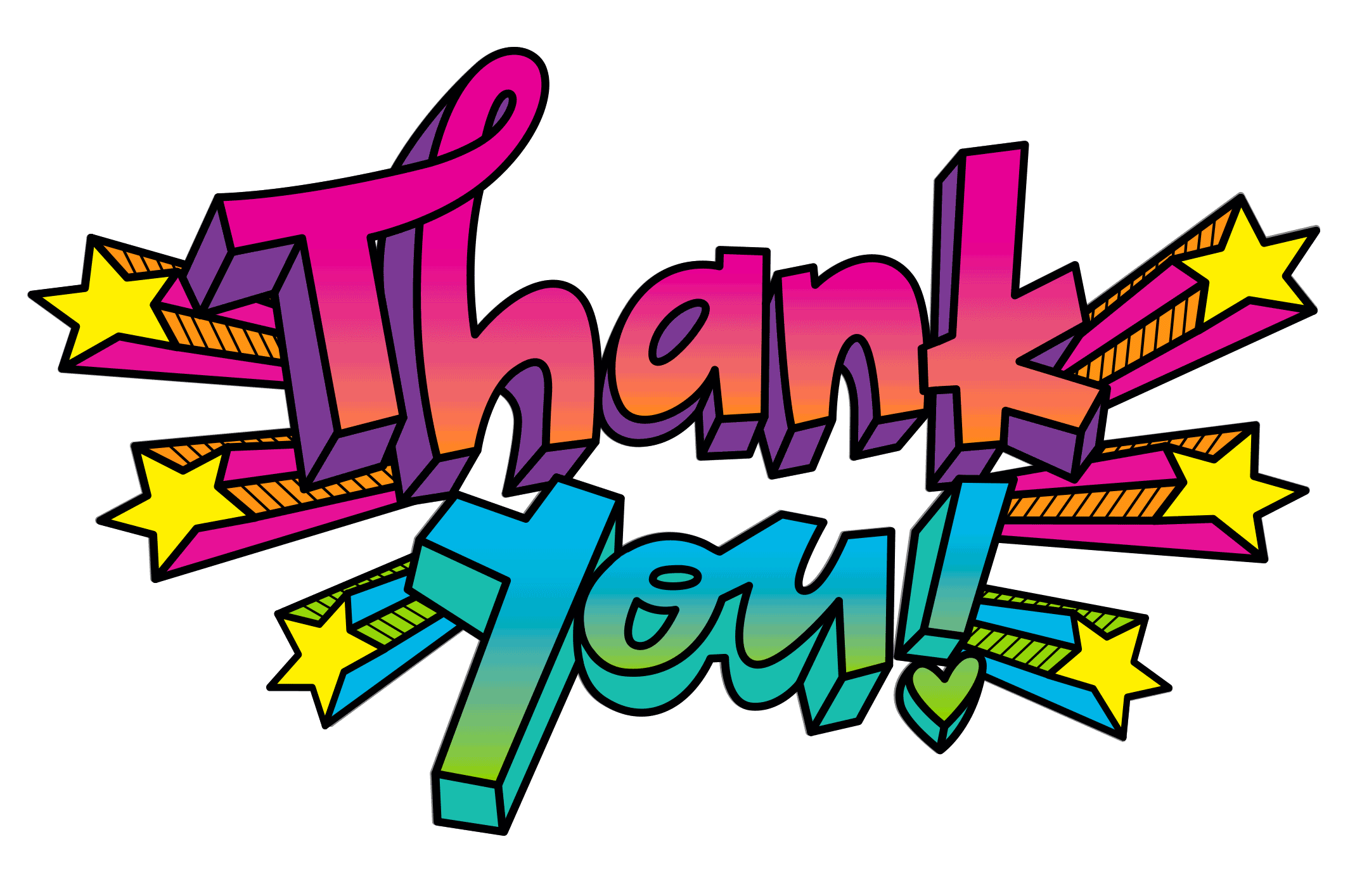 If you wish to meet the SAC members for event participation or guidance, please head to Room No: B205, Second Floor, Al Bustan Block. The official email ID of SAC is sac@majancollege.edu.om
The committee members are :
Saeed Mahmood Almanthri, President
Mohammed Bader Al Mamari, Vice President
Sabha Masoud Al Riyami, Secretary
Bader Rashid Albattashi, Head of Planning and Follow-up Committee
Maryam Naser Al-Sawai, Head of Students Activities
Aysha Abdulrahman Alawadhi, Head of Students Services
Esaad Juma Al.Qulhatia, Head of Academic Committee
We wish all the members of the SAC the best of luck in their future endeavours.