Dear students,
Fill in the Academic Advising Survey and have a chance to win a Samsung Galaxy Tablet!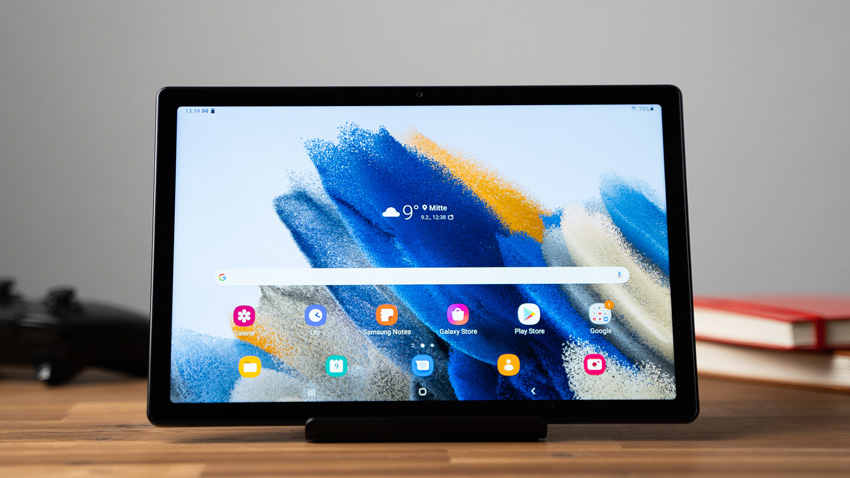 The Academic Advising Survey aims to measure the overall quality, effectiveness, and satisfaction level of your experience with academic advising.
Please note that all questions and statements within the survey are compulsory. Please indicate your agreement to the statements in the survey on a scale of 1 - 5, with 1 being "Strongly Disagree" and 5 "Strongly Agree".
You can access the survey via this link: https://forms.gle/wcDHjhtmGTBKMTbn7

The draw will be on Monday the 28th of March 2022
Wishing you the best of luck