Hello there,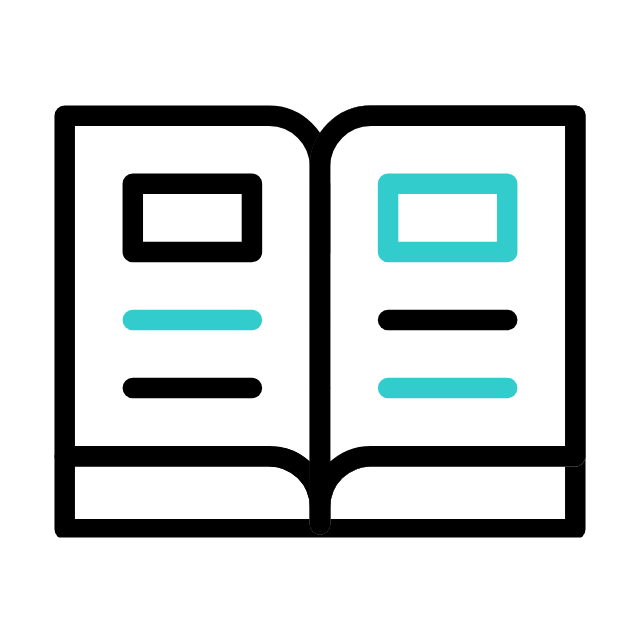 Have you been to the library recently?
Did you know that you can explore the library from your MyMajan mobile app?
Remember - Saying you don't need the library because you have the internet is like saying you don't need a math teacher because you have a calculator
We are thrilled to have you in the Library!
Please note the library timings:
Sunday - Wednesday:
8:00 AM - 8:30 PM
Thursday:
8:00 AM - 3:00 PM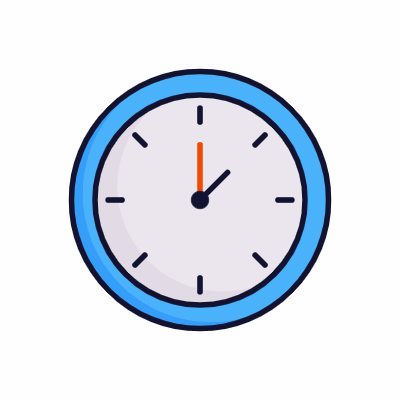 Regards,
Library Team