Learn and Engage is coming back!!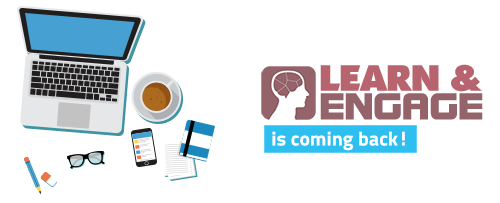 Every week L&E will post a quiz (10 questions) on interesting themes. Take the quiz – but you can have only one attempt. It's an open quiz where anyone who is part of Majan College can participate. Every week we select the top 3 quiz winners. At the end of the semester the person who won the most quizzes gets an L&E trophy. It doesn't matter if you come 1st, 2nd or 3rd. You need to be in the top 3! Simple rules right?
WE WILL KEEP YOU POSTED!